Until the early 90s Kasol was only a bus stop. kasol transformed into a hub of backpackers around 2K14, with huge number of travelers from around the world who come to explore the untouched hills and the amazing climate. Kasol is partitioned into Old and new kasol.
Numerous trekking trails
Walking in the company of lush greenery and snow-draped mountains will leave you refreshed. You can trek around Kasol to many spectacular places including Yanker Pass, Kheerganga, Sar Pass and Pin Parbati Pass or if you want something soother for your feet, try a walk up to Chalal, located 30 min away from Kasol.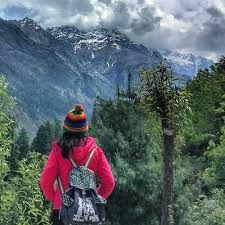 Charming adventure camps
Ditch the usual hotel room and instead, spend a night in a tent under clear skies. looking for the best experience of camping? Astrocamping in Kasol, This property is the must witness episode its a destination with the the darkest night sky, heavenly trek routes and stunning landscapes surrounded by the snow peaked mountains. Activities such as astronomy activities such as telescopic watch,astrophotography, light/ghost painting etc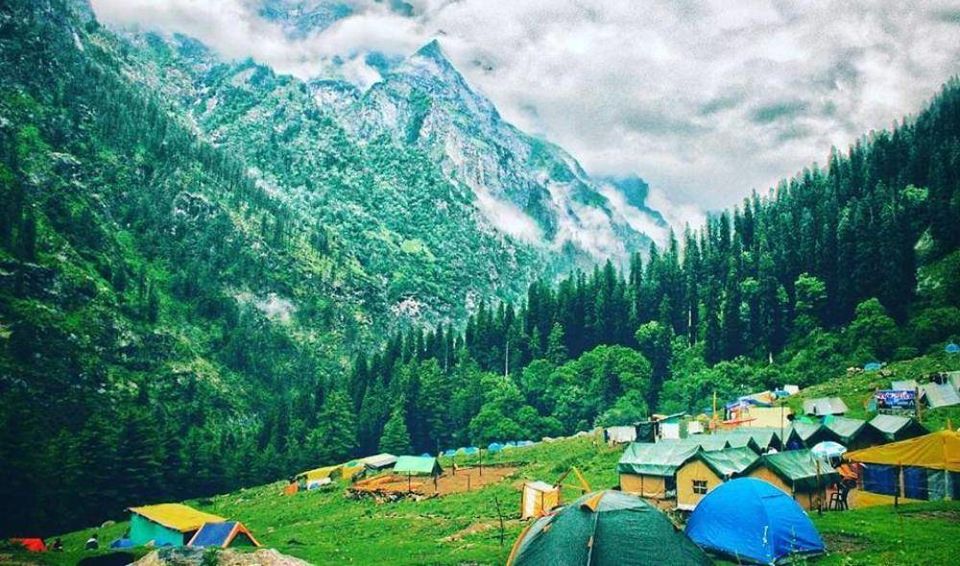 A long walk to Malana
Malana is popular for its culture and Jamlu Devta temple. The people here live in isolation from the rest of the world. They are believed to be descendants of Aryan's and the think that an interaction with the outer world would interfere with the purity of their race. It's a village with mesmerizing beauty and is often known as 'Little Greece'.
Taste Israeli food
The local food habits and culture has an Israeli touch! If you've always thought that Kasol is a place which lets you only smoke, you've been so wrong! They have great foods, probably little unknown ones. Kasol is also known as 'Mini Israel'. The 'Turquoise Kasol' and 'the evergreen' are some Israeli foods worth a try. The recent inflow of Israeli tourists has triggered blooming of restaurants, hotels and shops catering to their needs.